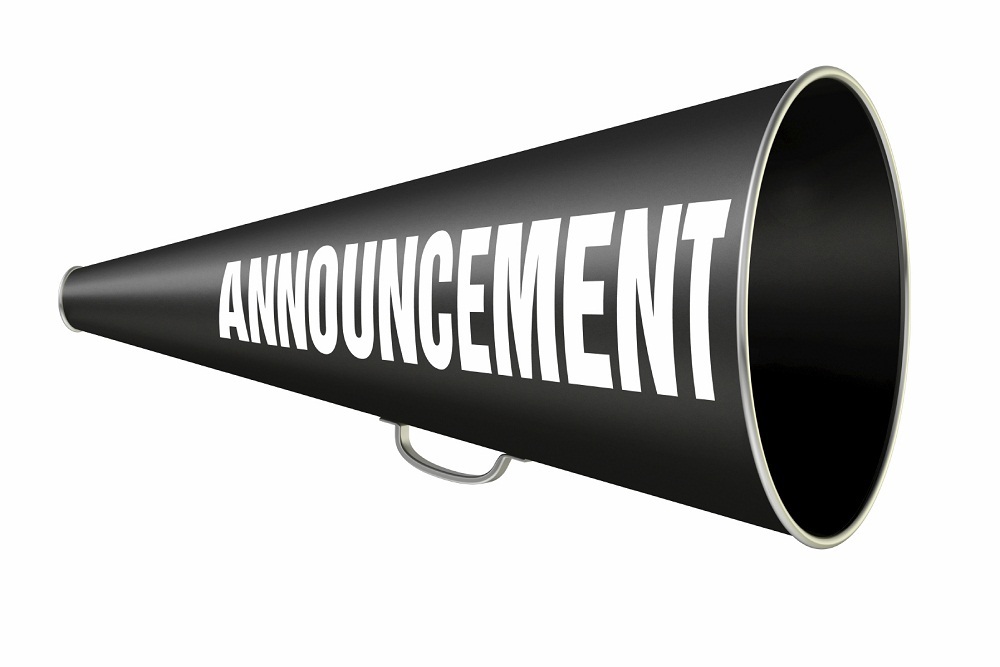 City of Davenport issued the following announcement on Nov. 22.
Christkind* invited everyone in the Quad-Cities to Christkindlmarkt ** at the Freight House on Dec. 7-8, with a visit by the Canadian Pacific Holiday Train on Saturday evening.
Christkindlmarkt will be from 10 a.m. to 9 p.m. on Saturday and 10 a.m. to 5 p.m. on Sunday.
The event will also feature a Friday night St. Nicholas dinner with food drinks and sneak peek shopping merchant shopping. Food and drink will also be available through the weekend from Freight House businesses Antonella's II Pizzeria, The Diner and Taste of Ethiopia.
The Holiday Train will arrive at 9 p.m. Saturday with spectacular lights and live music. Please bring a non-perishable, non-expired food item to share. That will benefit Churches United's 24 food pantries.
* The Christkind is a traditional giver of gifts at Christmas time, mainly in European countries including Germany, Austria, Czech Republic, Liechtenstein, Hungary, Slovakia and Switzerland.
** Christkindlmarkt is a traditional German Christmas Market.
Original source can be found here.
Source: City of Davenport