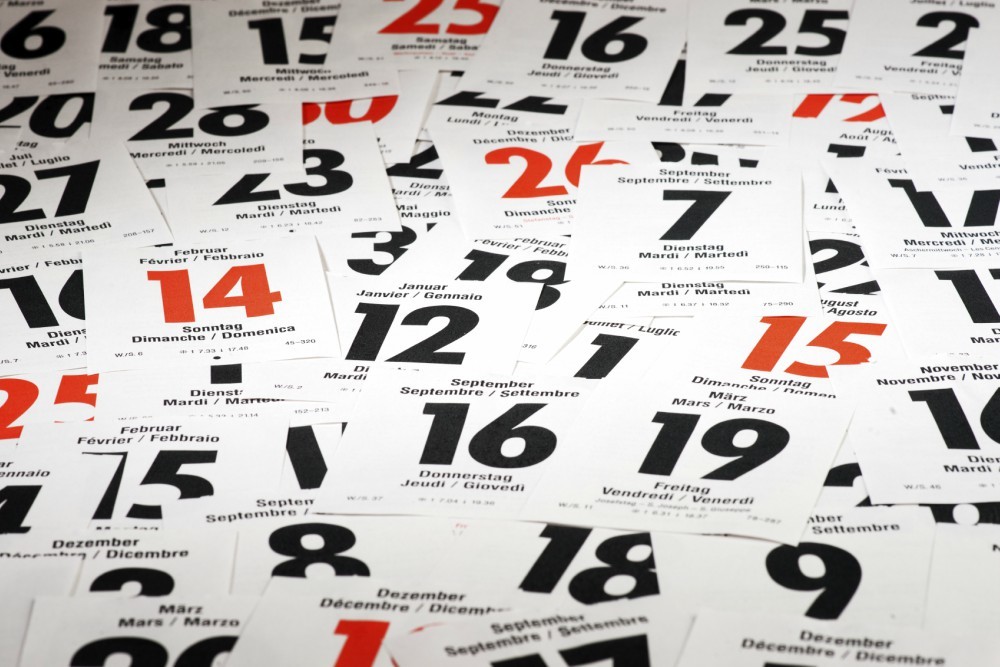 City of Bennett issued the following announcement on Oct. 17.
UPCOMING EVENTS
Oct. 18: End of 1st Quarter
Oct. 18: Red Wheel Fundraiser starts
Oct. 21: No School Teacher Inservice
Oct. 21-25: School Bus Safety Week
Oct. 23: Lifetouch Pictures retake
Oct. 24: Parent/Teacher Conferences 3:30-6:30pm
Oct. 25: Bring a Buddy to Breakfast
Oct. 28-31: Red Ribbon Week
Oct. 28: Lion's Club Vision Screening
Oct. 28: Red Wheel forms due
Oct. 30: Parent/Teacher Conference 3:30-7:30
Oct. 31: 12:30 Halloween Walk Preschool-3rd
Nov. 1: No School
Nov. 18: Red Wheel Delivery pickup after school.
ANNOUNCEMENTS
Parent-teacher conferences are scheduled for Thursday, October 24 from 3:30-6:30 and Wednesday, October 30 from 3:30-7:30. For preschool and kindergarten parents, there is a form in today's Wednesday envelope for you to select a day and preferred time to meet with your student's teacher. All other teachers will be located in the gym and available on a first come, first served basis. No appointments are necessary. Mr. Herman (Counselor), Mr. Johnston (Vocal Music) and Mr. Strub (Physical Education) will be here only on October 24. Ms. Coppage (Art) and Ms. Ziegenfuss (Band) will be here only on October 30.
Be sure to check out the Bennett Community School Website for Mr. Luepker's Point of View!
Cedar Cyclone Volleyball Tryouts October 26 at Tipton 1952 gym. This is for girl's 3rd – 8th grades. Forms are available in the office.
Needs: Clean pop bottle caps, Gatorade caps, milk caps. We will be collecting them until the first of the New Year. Ms. Bruno would like them for STEAM night in the spring.
UPCOMING COMMUNITY EVENTS
Oct. 16: 2:45-4:15pm Bennett Public Library, Activity
Oct. 23: 2:45-4:15pm Bennett Public Library, Activity
Oct. 26: 2019 Cedar Cyclones Volleyball Tryouts
Oct. 27: 5-7:00pm Peace Church dinner and kids movie. FREE! All are welcome.
Oct. 29: 5-7:00pm Bennett Public Library Crochet, Craft, and Laugh with Karis
Oct. 30: 2:45-4:15pm Bennett Public Library, Activity
Nov. 3: 3-6:00pm James Kennedy Family Aquatic Center open swim
Original source can be found here.