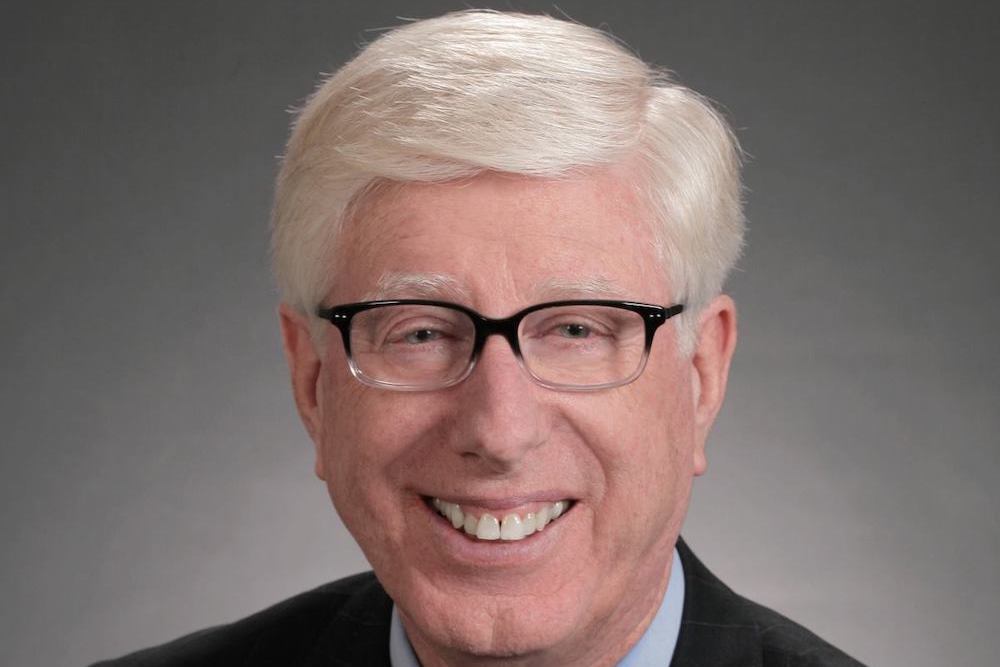 Iowa Attorney General Tom Miller | Facebook
An Iowa couple is facing a civil lawsuit from the state Attorney General's Office for allegedly scamming people through a telemarketing operation, authorities said.
The Iowa Attorney General Office's has been investing Misty and Paul Barnes and their businesses, PM Specialties and Milestone Consulting.
The office alleges that the Scott County couple defrauded small business owners in at least 13 states.
In the civil suit announced Feb. 18, Attorney General Tom Miller seeks restitution payments to the couple's customers. He also wants a judge to issue a temporary and permanent injunction to stop their businesses from operating.
One of Miller's allegations is that the couple sold internet boosting services to customers on the premise it would increase business web traffic.
Miller claims their actions, such as deceptive advertising, and unfair practices violated the Iowa Consumer Fraud Act.
The Barneses denied any wrongdoing in an interview with The Des Moines Register.
The couple reportedly formerly worked with Alphonso W. Barnum. The attorney general sued Barnum in 2019 for defrauding small companies, which a judge ruled on Feb. 11 that he and his associates had to pay $2.6 million and were banned from doing business.